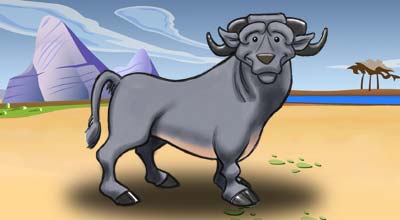 The Three Bull Headed Bulls
The King of the African Bull Buffalos had never lost a bull. When he passes away, his Queen leads the tribe. This doesn't sit well with their three sons who believe they should be Kings! But they find out that women can be just as great rulers as men. This is the second story from Third Lap's series on old African tales.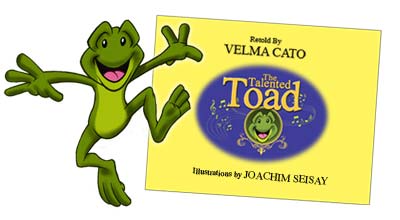 Journey with Froggie and his forest friends and family in this funny, sad, uplifting tale as something beautiful, revolutionary and historic is created. The Talented Toad is a cautionary tale for young and old to never discourage or ridicule anyone trying to do something new and different.