The Three Bullheaded Bulls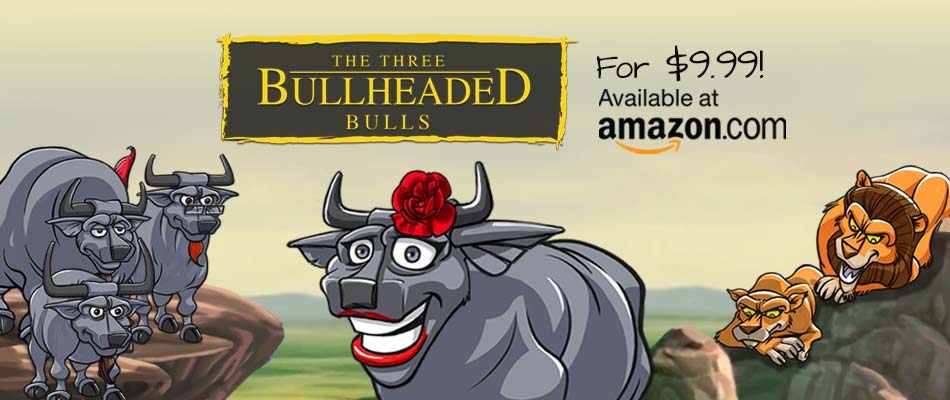 This is a story about unity through adversity. Challenged by three young inexperienced and arrogant bulls, a wise and nurturing female steps up to lead the herd to victory over the predator lions.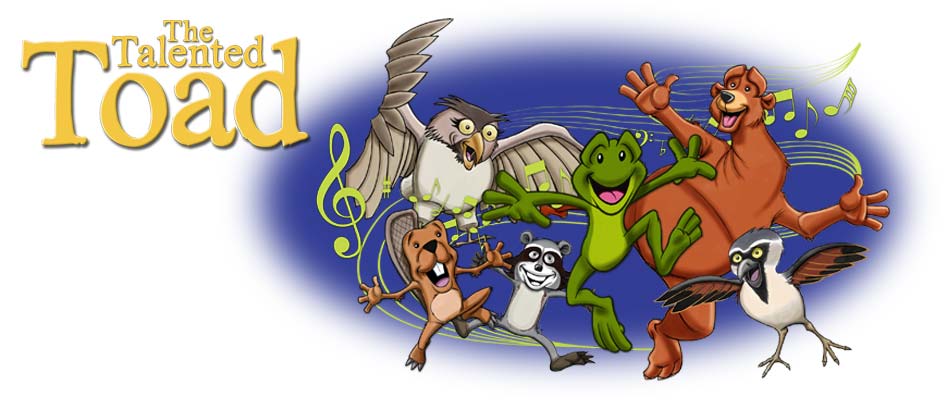 Journey with Froggie and his forest friends and family in this funny, sad, uplifting tale as something beautiful, revolutionary and historic is created. The Talented Toad is a cautionary tale for young and old to never discourage or ridicule anyone trying to do something new and different.